Post by MASLYNN LIA ROY on Apr 8, 2012 3:17:14 GMT -5
[atrb=border,0,true][atrb=style, background-color: #F1F1F1; border-top: solid #5a5a5a 5px; width: 500px; padding-top: 20; padding-bottom: 30;]

[classy=tite]THEN YOU SHOULDA PUT A RING ON HER [/classy][classy=cont]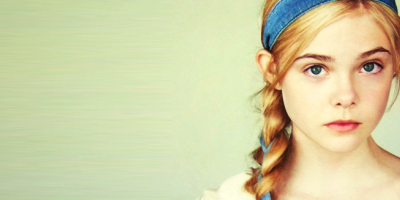 [/classy]
[classy=threader]
Massy is uptight, nervous, a brilliantly talented dancer, friendly, and very quiet. She liked people well enough but she tends to get a little bit shaky around them. She's very invested in her studies and very passionate about dancing. She also reads very often. Massy's sweet at her core, but can come off as very cold. She's innocent and seems much younger than she is. While she can be very naive, she's a very guarded individual. Plus, her boyfriend and her brother are really really overprotective.
CAMARADERIE: Massy will probably be adopted by a lot of people who feel the need to shield her from everything ever. However, she's a good listener and very helpful to have around when you're having a bad day, considering she can change your mood and make you happy. She's a very difficult friend to have sometimes, though, because she does come off as cold. Persistence doth warm her heart.
ROMANCE: HAHAHA. wren. But past romances could be fun. Shake things up a little bit. She ~is~ very open with her feelings so we could work something out.
ANGST: Massy could have some potential bullies. Actually, this would be kind of neat. She's altogether very accepting of people, so it wouldn't be often that she wouldn't like someone. She's also not bad with the hard ass type, so I've found out. But those who like to prey on the weak would find her an easy target.
ALEXA: best freshy frands
CLIFF: goody two shoes
DEU: franz
EVAN: dangerous af mama bear
JACE: what grand people
JAKARTA: sweetharts
JIMMY: scary monster teacher
LUCIA: tied togetha wit a smile everytang
STORY: don't mess wit ma baby biznatch



WREN: one and only thank you

VEN: not on good terms, misunderstanding

[/classy]
[/td][/tr][/table][/center]