Post by MASLYNN LIA ROY on Apr 24, 2012 20:29:45 GMT -5
i don't want just anyone to hold
i don't want my love to go to waste
[atrb=border,0,true][atrb=cellSpacing,0,true][atrb=cellPadding,10,true][atrb=style,background-image: url('http://i53.tinypic.com/wb98wn.jpg');,true]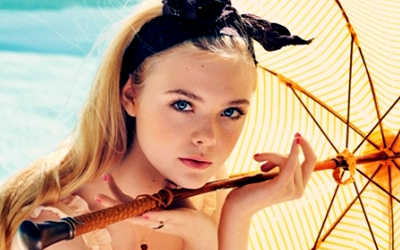 BEAUTIFUL SOUL!
Cafeterias are nosy, crowded, gross, and slippery. After being mean-mugged by the cafeteria ladies for asking for a salad--how dare she be a vegetarian--Masylnn made her slow, cautious way across the cafeteria to the last few empty tables. There were only thee left. One, the opportune one, was close to a window and a little ways away from the rest of the student body currently shoving greasy, unidentifiable sludge down their throats. The second was next to the trash can, but the third was directly in the center of the room. It was abandoned because someone had puked all over it.

Somehow, Massy managed to get to the one by the window before anyone else took it. She even did so without slipping. How she managed it, she'll never know. But at least she didn't have to hang out with a garbage can or a pile of vomit while she ate her salad.

She wished she had remembered to bring either some money or her room key today. She also wished that it wasn't raining, so she could have a chance at sitting inside. There was also the idea that if she hadn't been trampled my a group of upperclassmen on her way to lunch, she wouldn't have been so late. And now she was eating her salad alone, in a noisy cafeteria, and she felt hyper, anxious, jittery, calm, nervous, melancholy, angry, and, especially, agitated. She hoped that if someone came to sit by here they would at least give off some positive energy. She could focus on it and hopefully it would get rid of the emotions that the other students were feeling. It was a bit vexing to be stuffed in a room with this many hormonal teenagers all at once. She was beginning to get a migraine from it.

To keep from exploding, Massy went over ballet formations in her mind as she attacked her salad. It only proved to make her more anxious, though, when she couldn't remember some of them.

Relax, Massy. Just get through this hour. Her next class only had seventeen students in it. It would be a very nice break after this chaotic lunch.
363
WORDS , Jace
TAG
,
OUTFIT
,
aaron carter yeyuh
NOTES
table by california dreaming @ caution 2.0