Post by MASLYNN LIA ROY on Apr 11, 2012 17:55:34 GMT -5
there's a fire starting in my heart
reaching a fever pitch and it's bringing me out the dark
[atrb=border,0,true][atrb=cellSpacing,0,true][atrb=cellPadding,10,true][atrb=style,background-image: url('http://i53.tinypic.com/wb98wn.jpg');,true]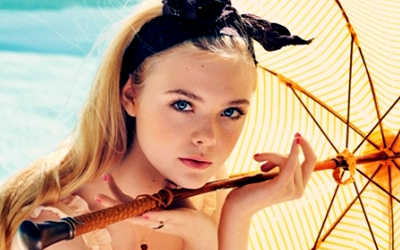 ROLLING IN THE DEEP !
Maslynn straightened in her seat and her muscles tensed at a slight noise outside her room. Her head whipped around to face the door and away from the essay she was typing. When the door did not open after several long moments, she relaxed again and tried to focus on her homework. She had done this three times in the last half hour since she got back from class. Each time, it became more difficult to concentrate on three examples of the effects that controversial literature could have on the population.

Just that morning, the poor girl had been informed that she was being assigned a roommate. She had known that it was coming, of course. Everyone got a roommate. But that didn't stop her nerves from turning her into a rigid bundle of anxiety. She had no idea who was going to walk through that door. It had taken a great deal of her energy through the day to listen to her teachers and to avoid drifting off into terrifying ideas about who she might have to live with for the next year or so.

If she was lucky, she figured, she would be horrible, but she would be a senior and it would only be the one year that they would have to be together. There was nor a positive thought in her mind by the time her last class rolled around. It was tearing her apart, this not knowing. At least when she met her new dorm mate, she would be able to devise a plan of action to deal with the inevitable pain that was headed her way.

Of course, Massy, like anyone else would, wished for a best friend in her room mate. Someone sweet and understanding (and preferably not moody) who she could get close to. But the poor thing was so wrapped up in her worries that she forgot to be rational or positive.

She expected tattoos and drugs and anger and piercings and a criminal record or a power that could kill Massy before she knew the other girl's name or a biker's daughter or a bitter, rich girl who could make her life hell just for looking at her funny, or, or, or. Massy came up with one thousand scenarios, each one scarier than the one before.

Her fingers flew over the keys, but she couldn't have told you what she typed. She was just trying to relieve some nervous energy while she waited for her doom roommate to show up.
420
WORDS , Alexa
TAG
,
OUTFIT
, look how cute aw
table by california dreaming @ caution 2.0